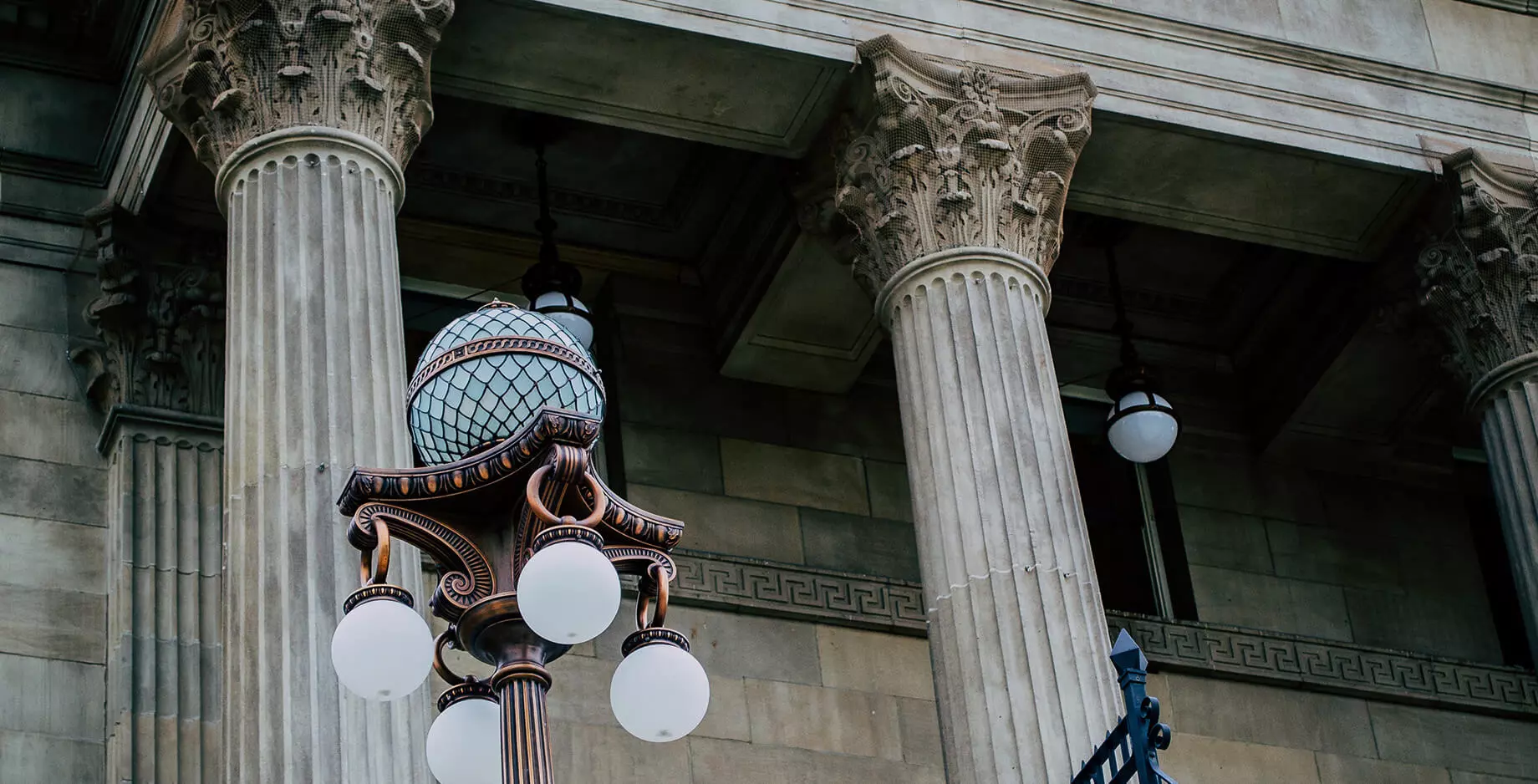 Skilled Network of Investigators With Over 30 Years of Experience
Civil &
Criminal Investigators in California
Looking for industry experts for background research or investigation? Look no further. At Quality Business Information, we are trained and equipped to handle a multitude of civil and criminal investigations.
We undertake a wide variety of cases and offer our services in all the 58 counties in California. We have a vast network of investigators in all the counties. Many of them have been with our firm for over 30 years.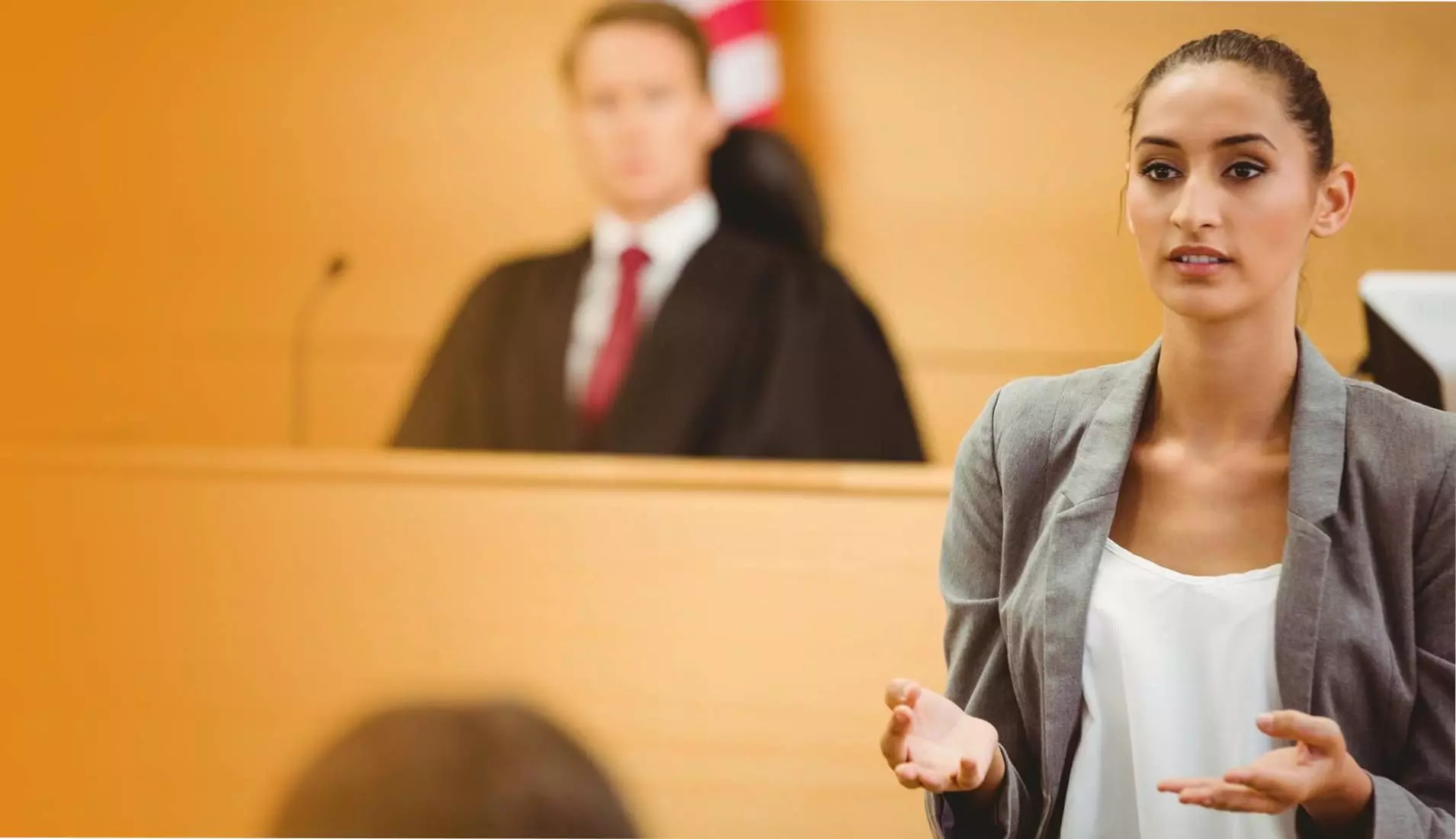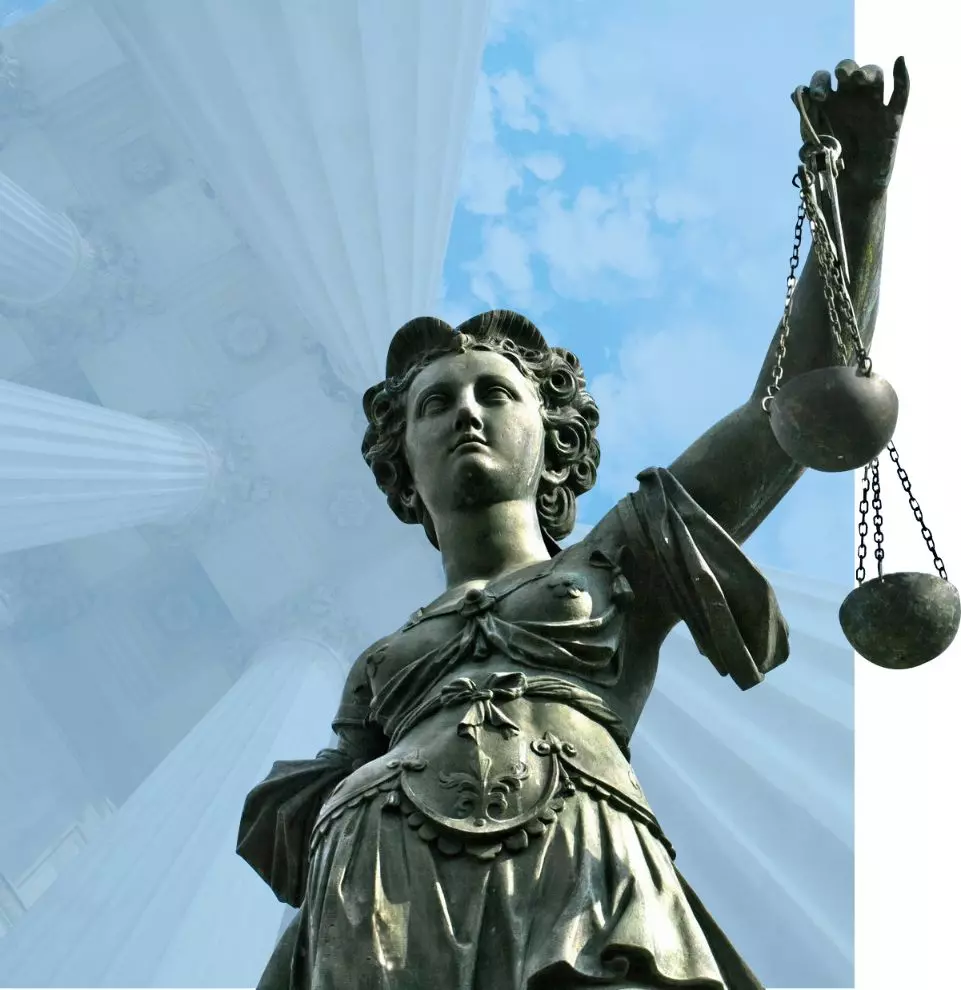 We recruit former law enforcement officers with sound investigative backgrounds who are adequately trained to take care of various situations and cases.